Home
Options
Contact/Leadership
Position Papers
-College Presidencies Under Fire
-The Crisis in Higher Education Governance
-Executive Coaching and Customer Service
-Learning From the Masters
-State Authorization of Online Academic Programs
-Online Board Evaluation and Training

An Historical Study in Leadership

Dr. Stinebeck has coauthored a close analysis of an American hero from the past. The central character of the novel A Civil General is George Henry Thomas, an actual general for the North in the Civil War who was born in Virginia and was committed to the preservation of a United States of all peoples, north and south, black and white, as equal citizens. When he died, five years after the War, his body rode on a train across the country from San Francisco, through arches of flowers built by thousands of families, to a funeral in Troy, New York attended by 10,000 Americans. His legacy is needed in America now. Go to www.sunstonepress.com and Amazon for more information.
Welcome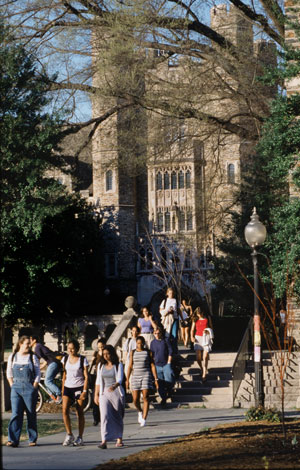 In collaboration with other appropriately experienced individuals, Dr. David Stinebeck formed Concordant Consulting, whose mission is to assist academic institutions and other non-profit organizations, including religious bodies and churches, that are striving to achieve improved internal governance and the most effective exercise of the authority and expertise of trustees, senior administrators, staff or other professionals. Concordant Consulting can aid those institutions, in particular, that feel that a blurring of traditional (and useful) lines of authority is causing increasing difficulty for all stakeholders. Consulting rates are negotiable from $500 per day, depending on the size and budget of organizations.
Dr. David Stinebeck has spent 47 years in higher education and non-profit leadership, working at both public and private institutions at all levels of authority: faculty, dean, provost, president, trustee. He received his B.A. in English, with a minor in Religious Studies, from Stanford University, and his M.A. and Ph.D. in American Studies from Yale University. He has worked at liberal arts colleges (Union, Dartmouth, Albright), masters comprehensive institutions (Quinnipiac), and public research universities (Idaho State, University of Rhode Island). He has been a consultant to accrediting agencies and online universities, a coordinating scholar on NEH grants to state humanities organizations, and a member of various historical societies and the boards of arts councils, churches, and libraries. He resides in Mansfield, Pennsylvania.